Our Staff
---
Kinderland's administrative team consists of highly educated, well-qualified, and experienced child care staff.
Mrs. Wilson (Susan), Owner/Director since 2004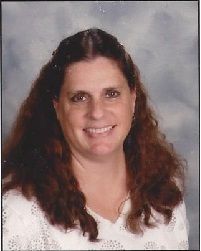 Susan obtained a Bachelor's degree in Elementary Education in 1983 and a Master's degree in Educational Administration in 1990. She worked with elementary and Jr. High students for nearly 20 years, including six years as an elementary school principal, before changing her focus to the important job of educating young children. She and her husband purchased Kinderland and opened in April of 2004, creating the excellent opportunity to educate and raise her own children (now 16 and 20) in a quality educational child care center.
She now stays very active in childhood education. She has been a board member with CCAEYC (California Cascade Association for the Education of Young Children) for several years, and is currently serving as president. Susan helped start a parent music booster organization at Mountain View Middle School and served as secretary on that board for three years.
Scott Wilson, Owner/Administrator since 2004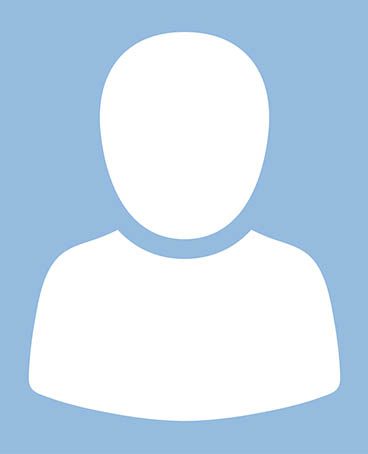 Scott served in the Air Force for 11 years before working as an Air Traffic Controller in the private sector. For the past 15 years, he has worked as the Air Traffic Manager at the Redding Municipal Airport. Scott handles all of the payroll, income tax, and insurance matters for the business.
In his spare time he enjoys working on projects around the house. He has overseen the complete remodel of the interior of his home, has redone much of the outdoor landscaping, and has remodeled his pool house into a fully functioning guest room.
Miss Karen, Office Manager since 2004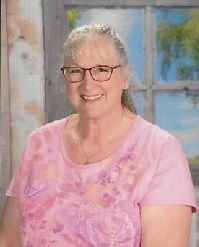 Karen has managed several other offices, has 25 years of experience, and has also worked at Kinderland since they opened in 2004. She has excellent financial skills, is efficient, extremely organized, and is always friendly and willing to go the extra mile to help our day care clients with their variable and changing schedules.
When asked what she likes about working with children, she replied, "I love seeing their personalities develop and they say the greatest things." At the day care center, she enjoys walking through the facility and having the kids run up and give her hugs. She feels her co-workers are awesome and that makes it fun to come to work. In her spare time she enjoys traveling, camping, boating, reading, puzzles, and spending time with her family.
Miss Theresa, Assistant Director (since 2014) - employed since 2012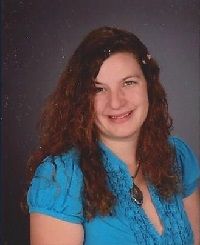 Education -- Shasta College
Child Care Experience -- 3 yrs
Favorite saying -- "Once you've eliminated the impossible, the remaining – however improbable – must be the truth"
She loved the environment so much she started the educational process to be able to teach here. In her spare time she enjoys baking, singing, and playing with her children. She likes that Kinderland is not just a day care; it's a learning environment with curriculum. She loves to see children learn, and she loves to play with kids.
Miss Cyndi – employed since 2004+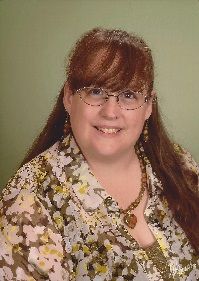 Education -- A.A. degree in E.C.E.
Child Care Experience -- 17 yrs
Miss Cyndi has taught the PreKindergarten class at Kinderland's child care center since our opening. Her level of patience with children is amazing! She loves everything about children; she finds them great and challenging. In her spare time she loves to work on crafts and spend time with her family and friends.
Miss Eilene – employed since 2007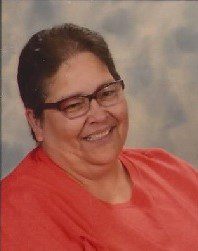 Experience as a cook -- 14 yrs
Favorite saying -- "Can't never could."
She loves everything about working for Kinderland; there are great people to work with and for. She loves to watch movies in her free time. She loves to work with children because they are cute.
Mr. Josh - employed since 2018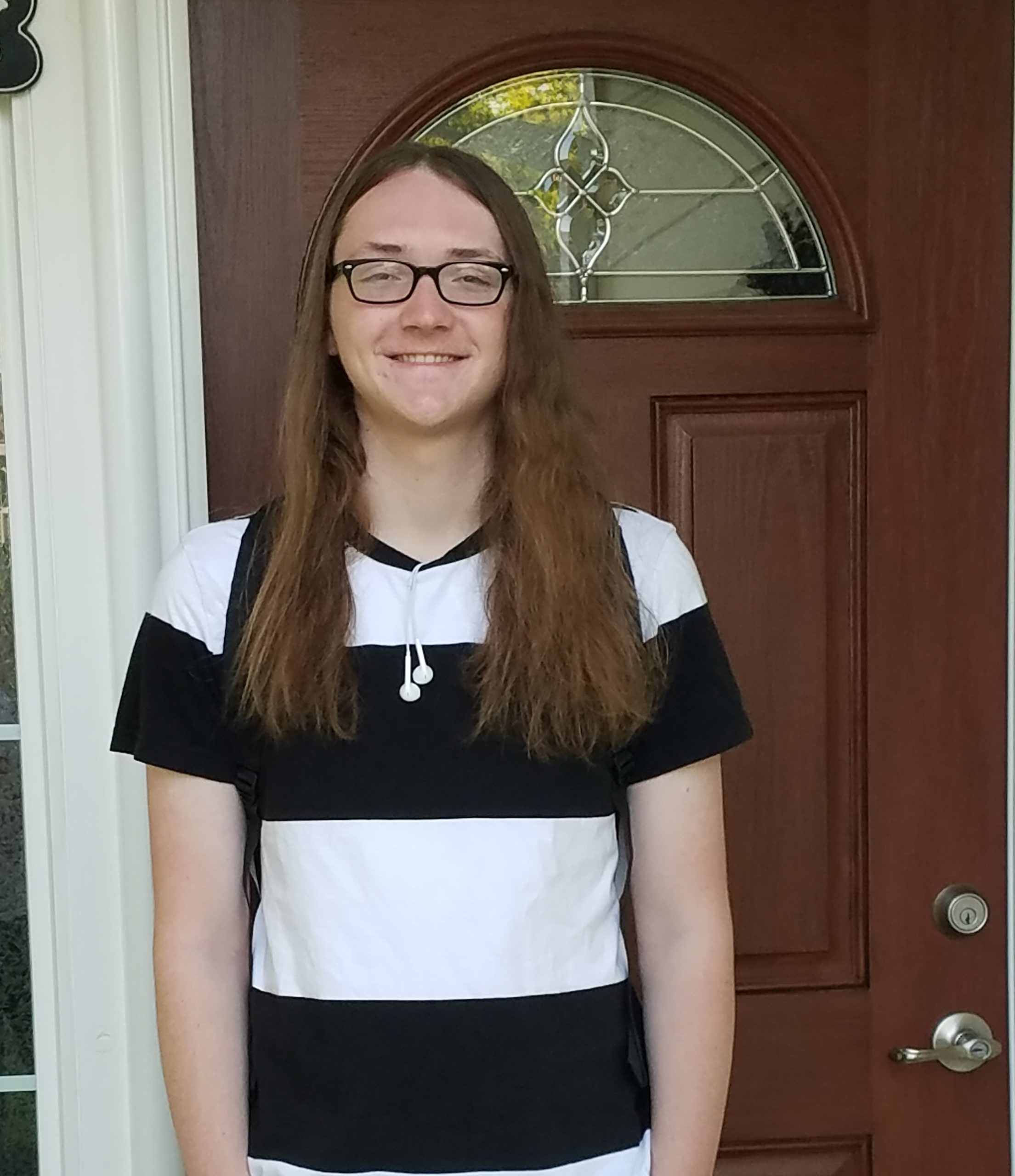 Education -- High School
Child Care Experience -- 2 years
Favorite sayings -- "How come we can't investigate, like, a Burger King or something." - Shaggy
He enjoys playing Video Games with his friends and loves to groove.
Miss Nicole - employed since 2018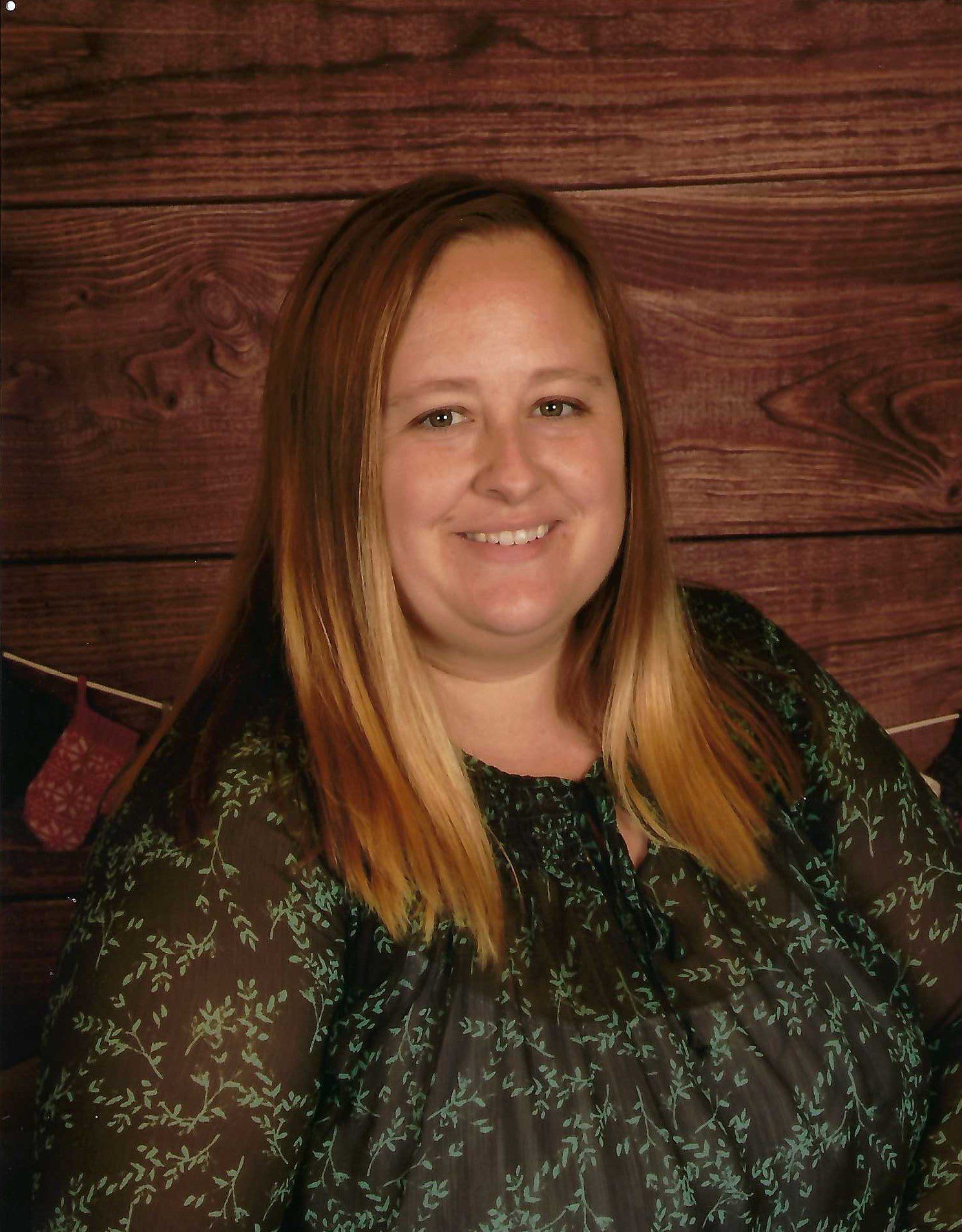 Education -- All core ECE credits.
Child Care Experience -- 11 years
Favorite sayings -- None
Miss Nicole is very easy going and loves teaching children and seeing them grow and learn new things.
Mr. Ryan - Employed since 2019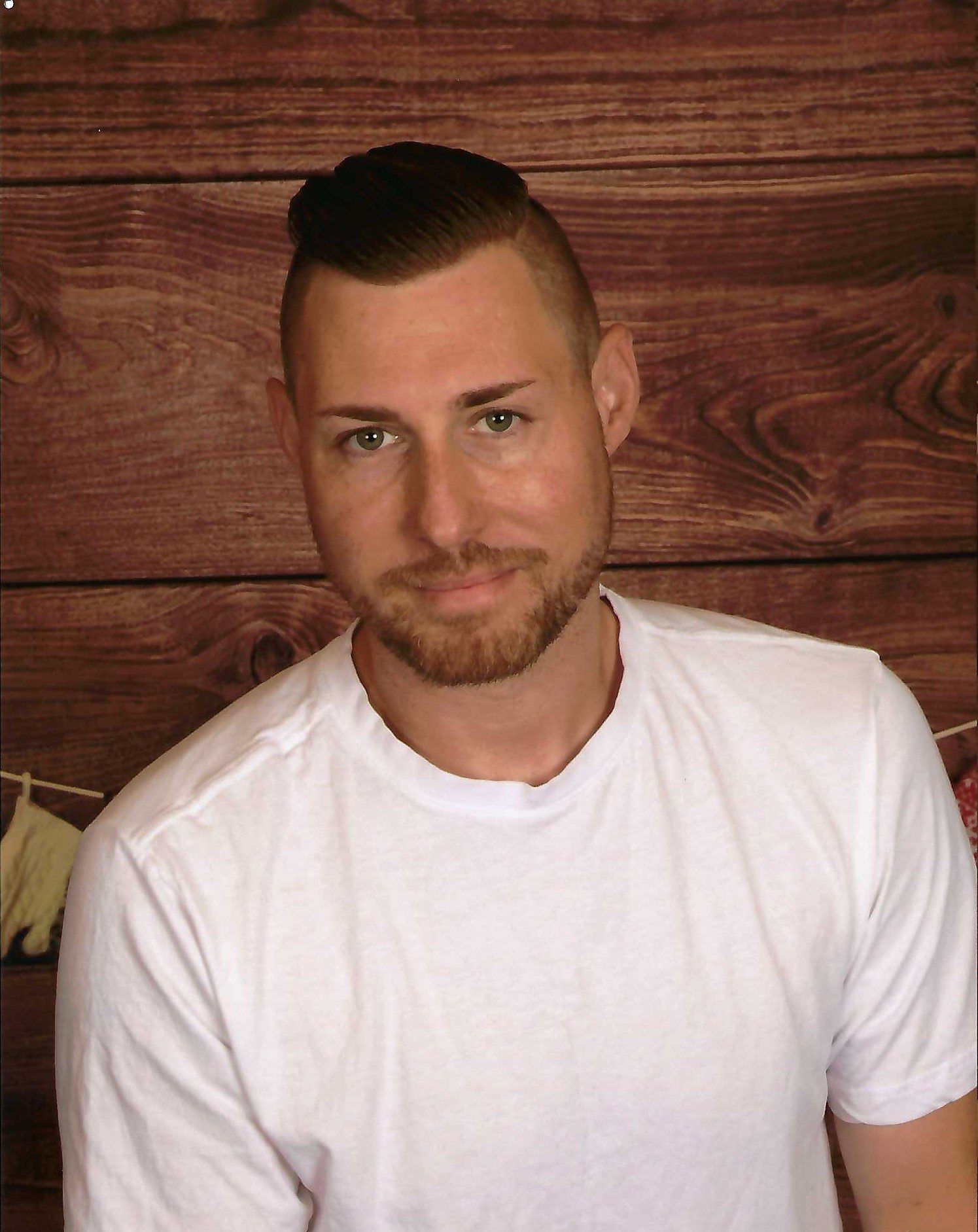 Education - Wildland Fire, Military/Navy
Child Care Experience - One year
Favorite saying - A Clean Ship is a Happy Ship
Mr. Ryan was in the military/navy from 2004-2007 and in the forest service in 2017.
Miss Tiffany - Employed Since 2021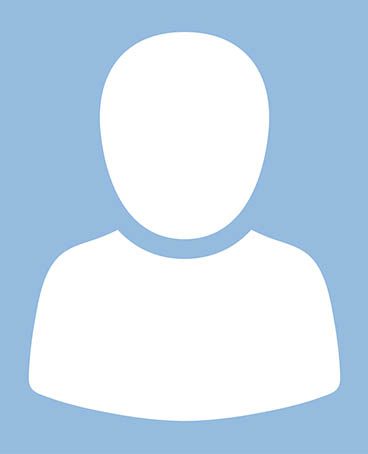 Education - 24 E.C.E. Units.
Child Care Experience - 15+ Years
Favorite saying - "Not my circus, Not my monkeys."
Miss Tiffany loves the thrill of working with children.
Miss Sarah - Employed Since 2021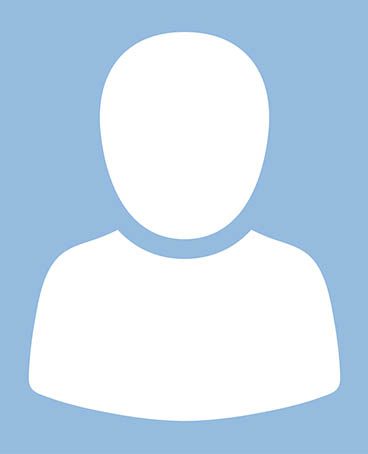 Education - ...
Child Care Experience - 30+ Years
Favorite saying - None
Miss Sarah enjoys the time she spends working with children.